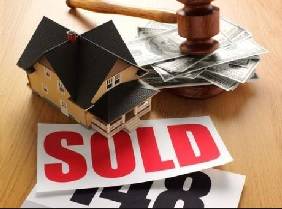 Tax Sales: Renting 12/21/2018
If you gain lawful possession of a tax sale property, you can use it yourself or rent it to someone else. If the taxpayer redeems, that's the end of your possession rights and your tenant must leave. The redeeming owner MIGHT want to keep your tenant. But, to be safe, we recommend having a lease clause that allows cancellation on 30 days notice if there is a redemption. Otherwise, your tenant will be able to sue when it is kicked out by the owner.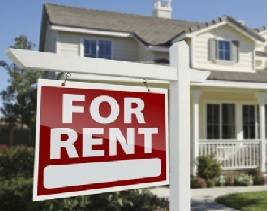 Landlords: Guarantors  12/21/2018
Guarantors are liable for the current lease term. If your guaranty agreement specificallys says so, they are also liable for all renewals, extensions, and holding over. Even with such a clause, though, a guarantor can give you written notice they will no longer be responsible. If you receive such a notice, the guarantor will remain liable for the remainder of the current term and any holding over, but will not be liable for extensions or renewals. Be sure to advise them of continuing liability for the current term, so there is a better chance they will make sure the tenant pays on time.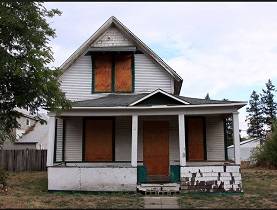 Flippers: State License  1/16/2019
Flippers and other investors who intend to rehab a house and then sell it must have a state home builders license or hire someone with such a license to supervise all the work. There are some exemptions, but only for SFR or duplexes that will not be sold within a year after completion. When you apply for your building permits, that is when you must either give proof of licensure, or sign an affidavit about the exemption. A claimed exemption, and then a sale within one year of completion, will land you in hot water. Read full article HERE.